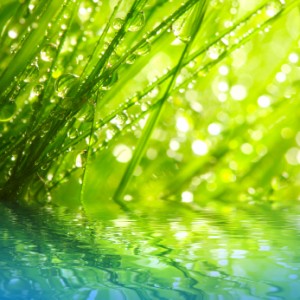 Psychotherapy is a gentle and compassionate process that supports you in creating and maintaining healthy relationships and communication patterns with yourself and others. It creates the ability to manage stress and daily challenges, to heal from past or present wounds, to balance internal and emotional states of being, and achieve personal successes that might otherwise be too difficult to go alone.
In my work with clients, I believe who we are, how we regard ourselves and others, and how we view the world comes from our earliest relationships and experiences. Whether a nurturing attachment was formed or not with a parent, parents or caregivers, a foundational template gets created that shapes our lives. With these experiences, relational patterns are repeated unconsciously with hope to redo the past and reconcile. Understanding the impact of these early emotional experiences and unburdening the internal emotional parts of ourselves allows the ability to change and heal within. Some of the issues my clients often focus on are:
Relationships & Communication
Life Transitions
Depression/Anxiety
Trauma/PTSD
Grief & Loss
Eating Disorders/Body Image
Self-Harm Injury
Low Self-Esteem
Stress Management
Parenting & Co-Parenting
I provide a safe nonjudgmental space to meet you where you are emotionally and to explore your thoughts and feelings. I draw on multiple theoretical approaches to support your growth, these include Psychodynamic, Internal Family Systems (IFS), Humanistic, and Relational. Together we create a therapy that is engaging, meaningful, and effective.